This past weekend was my friend Vanessa's daughters bday! Her name is Arissa, I decided to take my little babaloo with me. she looked so cute! she was running around everywhere and going crazy lol but it was so cute she had me and herself all tired by the end. she was so good, she got her little face painted like a kitty! cus she loves kitties.
HERE IS ME AND THE BABALOO!!!
SHE WAS SUCH A CUTE KITTY KITTY KITTY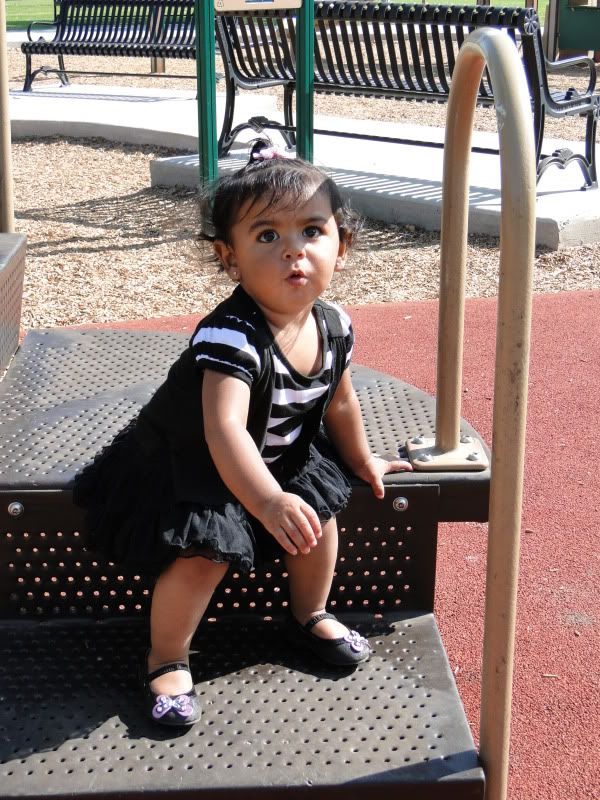 THE LITTLE CARITAS SHE MAKES LOL
SHE LOVES HER SIPPY CUP!!! YUMMIE
BOUT TO POUNCE LOL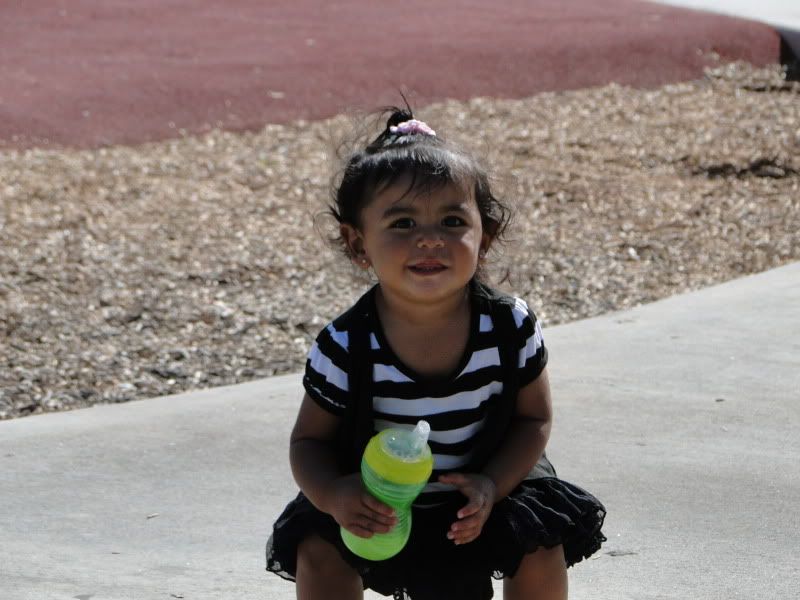 I LOVE MY NIECE
WAIT TIO, LET ME POSE!!!!
GOOD LITTLE BABALOOOOOOO!!!!