So this past labor day weekend wasnt too exciting, we just went to my moms house, and spent the day there, we ate food and Delilah wanted to get in the pool. but she like forced me to go in, i was in full clothes hahahaa but its ok cus i love my little babaloo. enjoy some of the pics! muah x0x0 gossip girl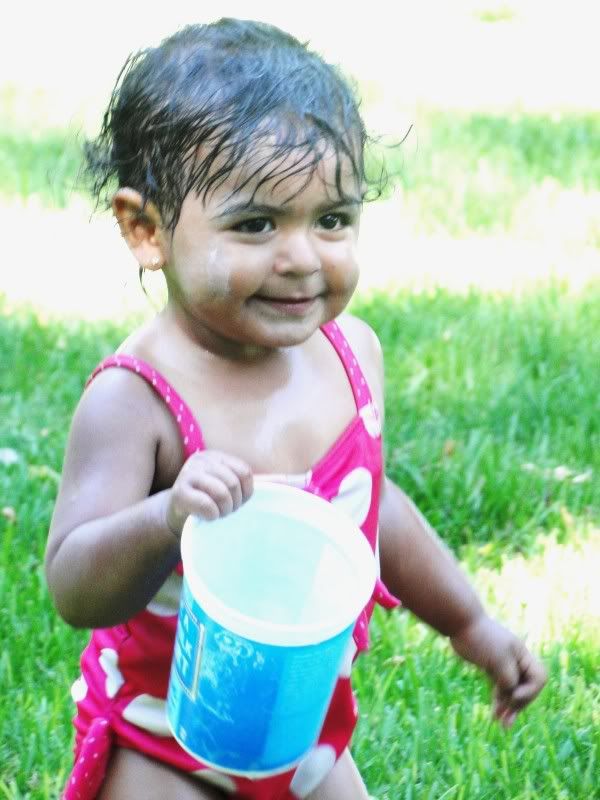 sneaky, about to go throw water at her mom, cus i told her to lol!!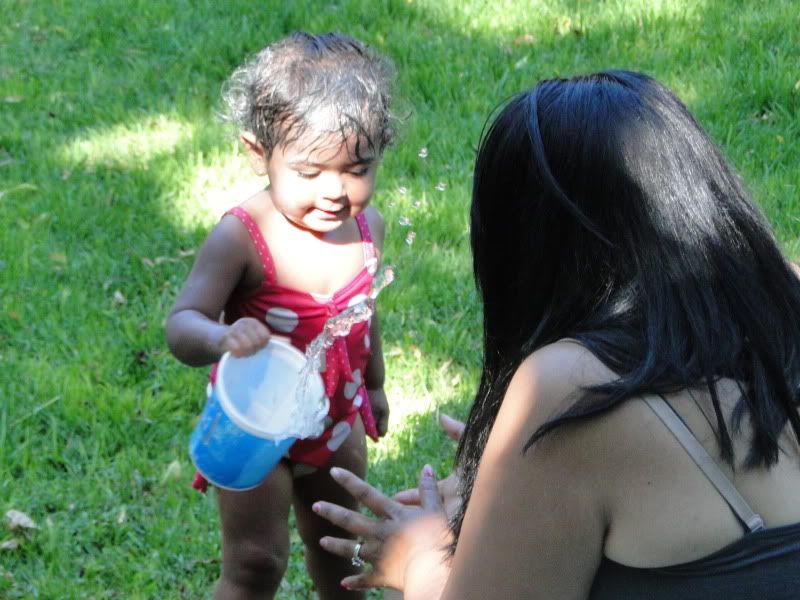 and this is her throwing it lol
heres me, fully clothed lol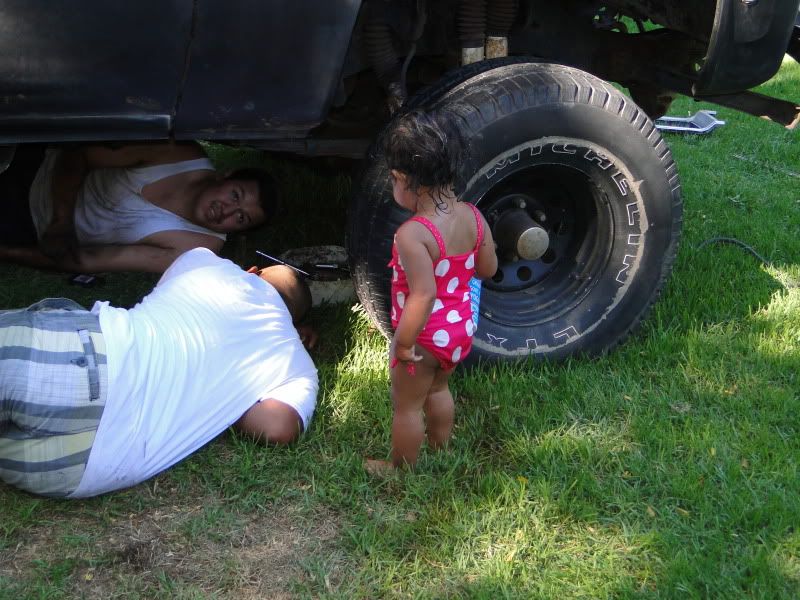 Delilah wanted to help them lol
i always take random pics of roses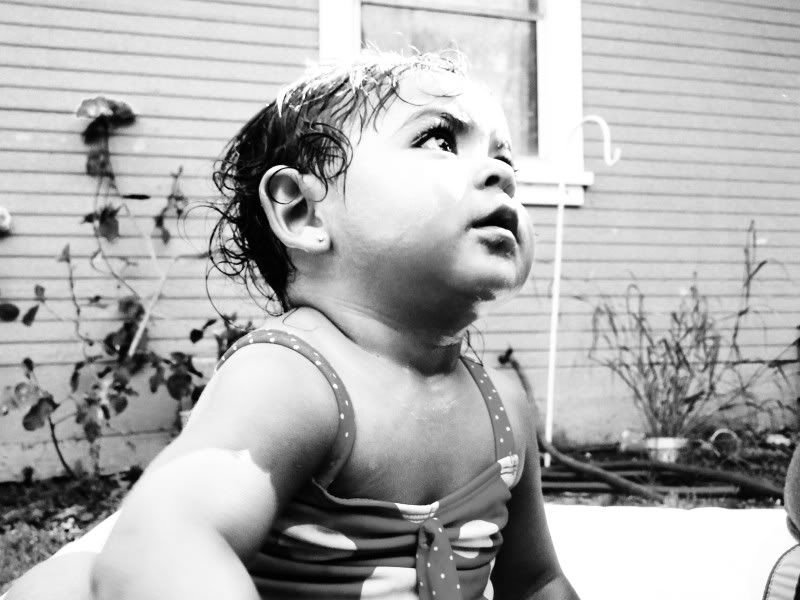 I love this pic!!!!
She loves to hug everyone lol
she gives the sweetest besitos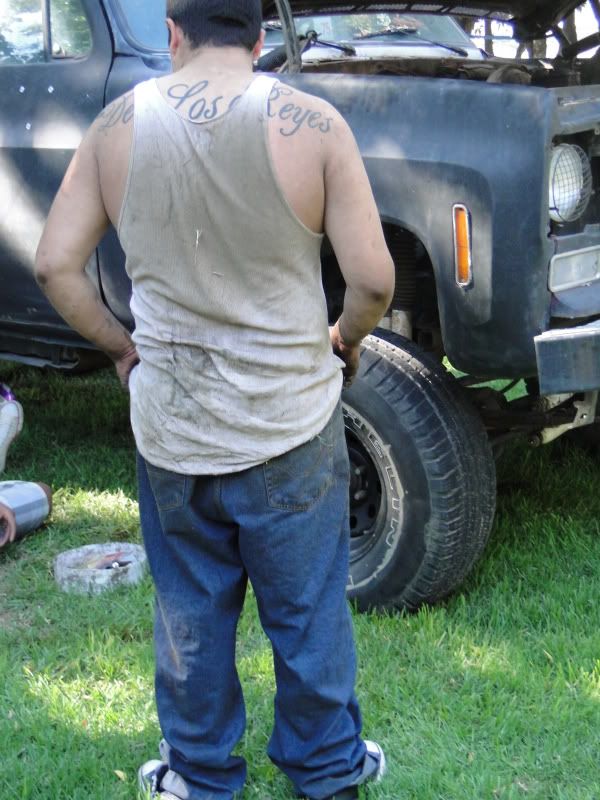 this is my little bro Pin, he was working on his truck he looks all dirty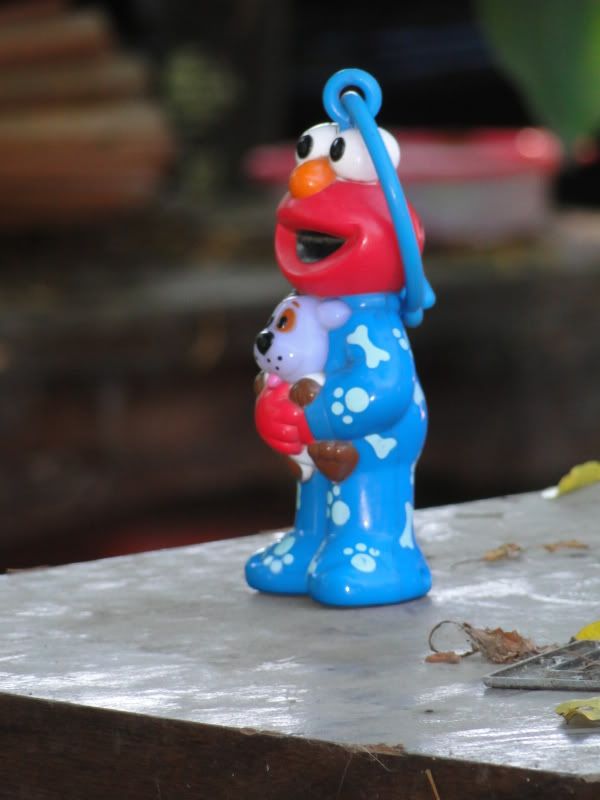 I got this senior year (2003) on my bday lol delilah loves to play wit h it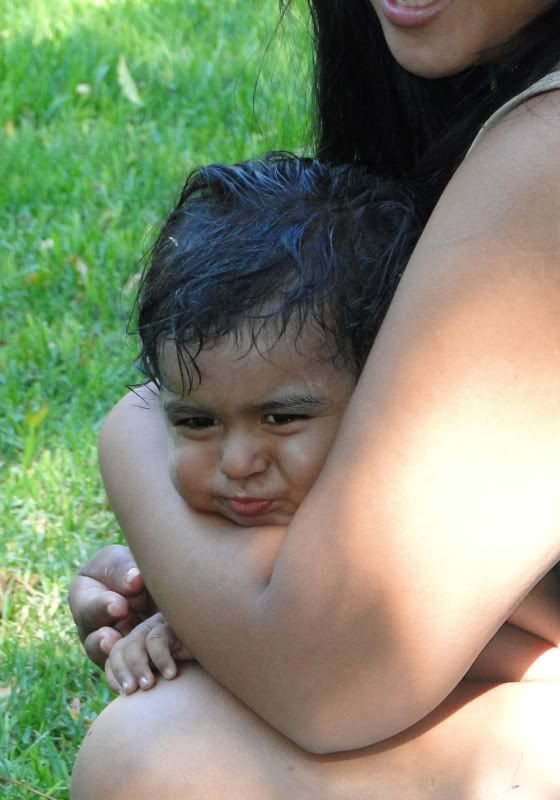 She makes the cutes little caritas!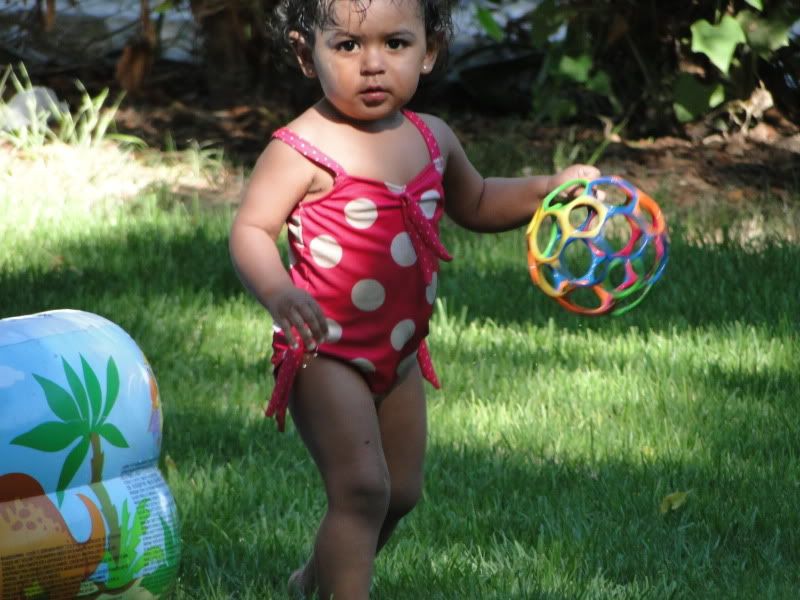 playing with the ball outside lol we where in the pool. i was in full clothes, wearing jeans lol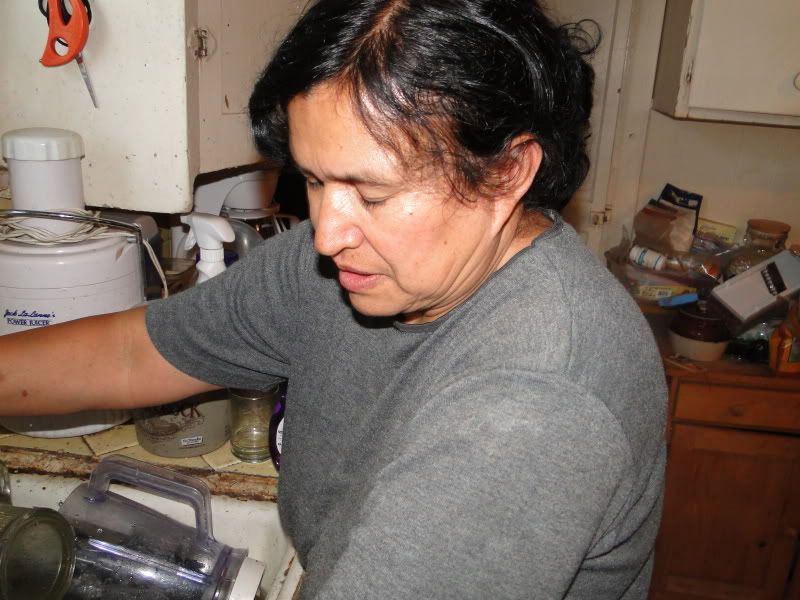 my mom washing the dishes!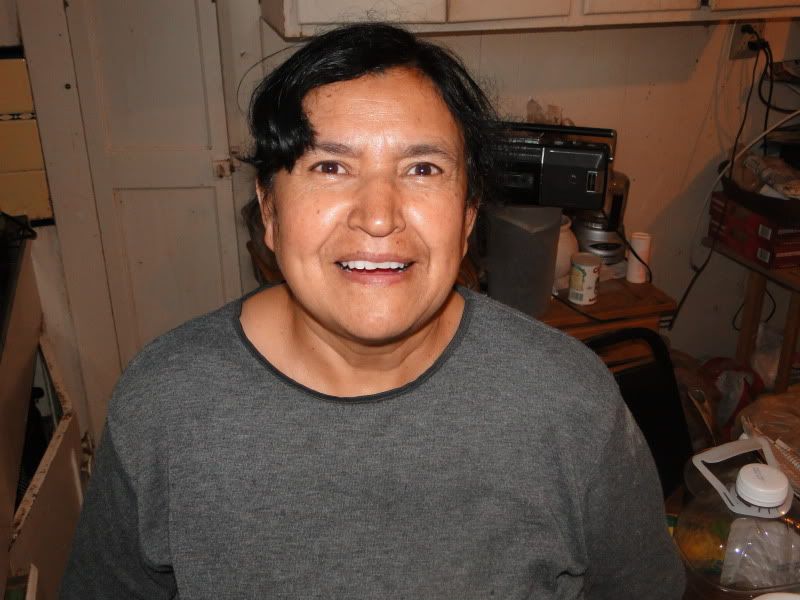 I <3 my mommie, but she takes horrible pics lol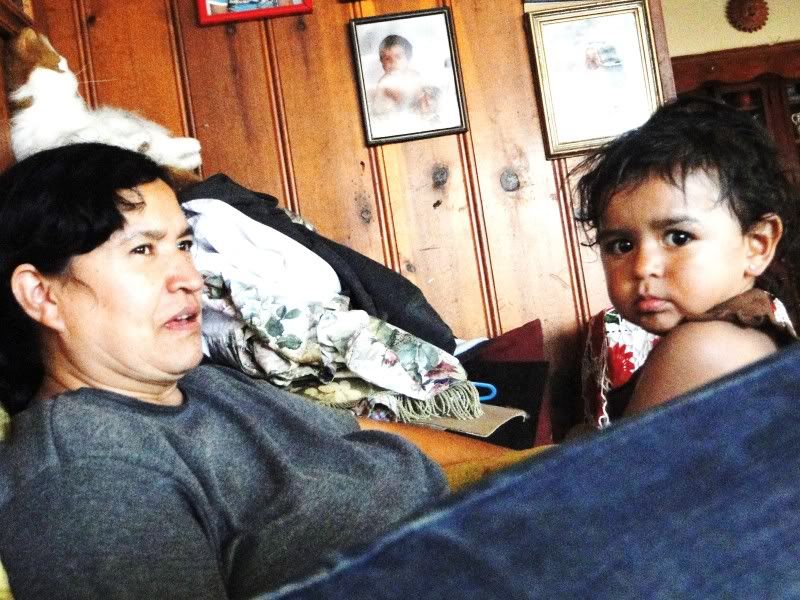 Delilah and my Mommie =]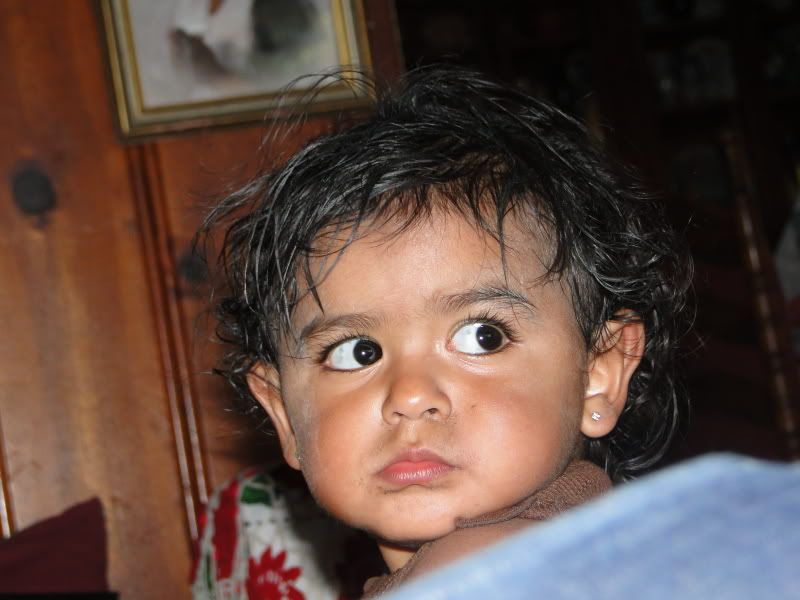 the babaloo making a cute face =]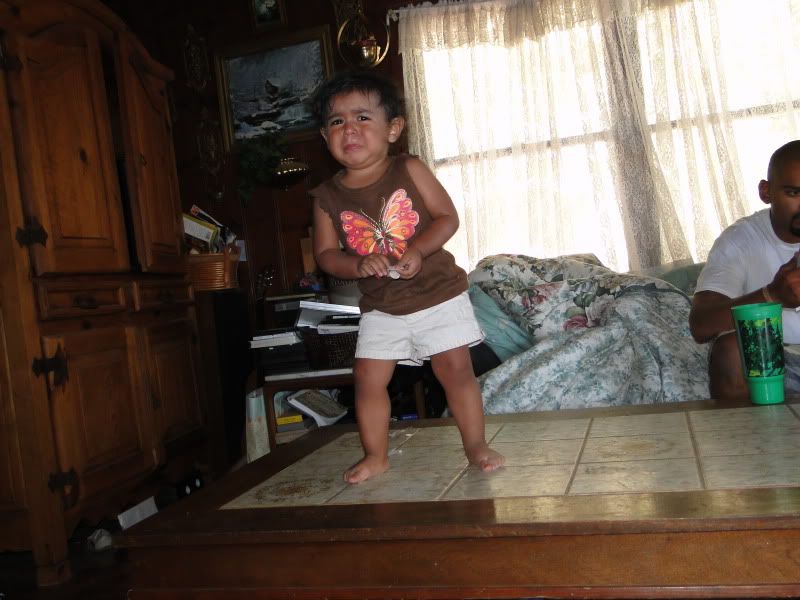 all crying lol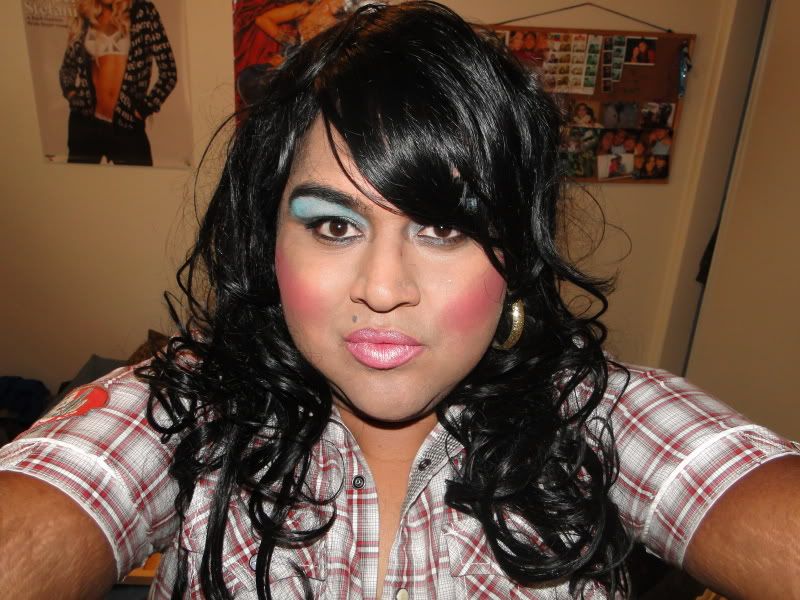 are yu viches yellows??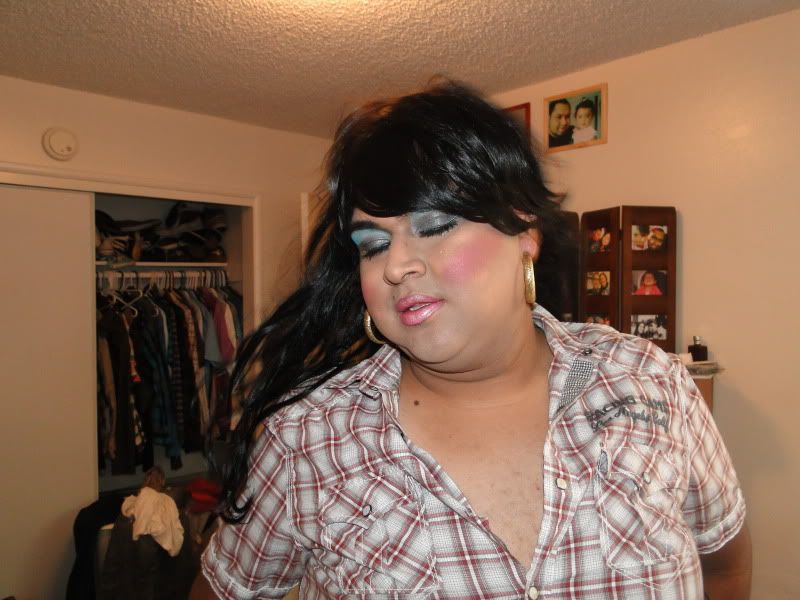 Rosie's hair blowing in the wind!!lol
this bitch thinks shes cute..... someone correct her!